The Orange Film Society Inc. is a self-supporting and non-profit organisation dedicated to the appreciation of film culture.
The Film Society's aim is to encourage interest in film as an art and as a medium of entertainment, information and education. A film is shown every month, except December, on Sundays and Wednesdays. They select cultural films for their program (eg. arthouse, foreign language), and try to bring films that people would not get the chance see living outside the capital cities.
Everyone is most welcome to attend.
CLICK HERE TO VISIT OUR WEBSITE
28 August 2022

31 August 2022

18 September 2022

21 September 2022

16 October 2022

19 October 2022

6 November 2022

9 November 2022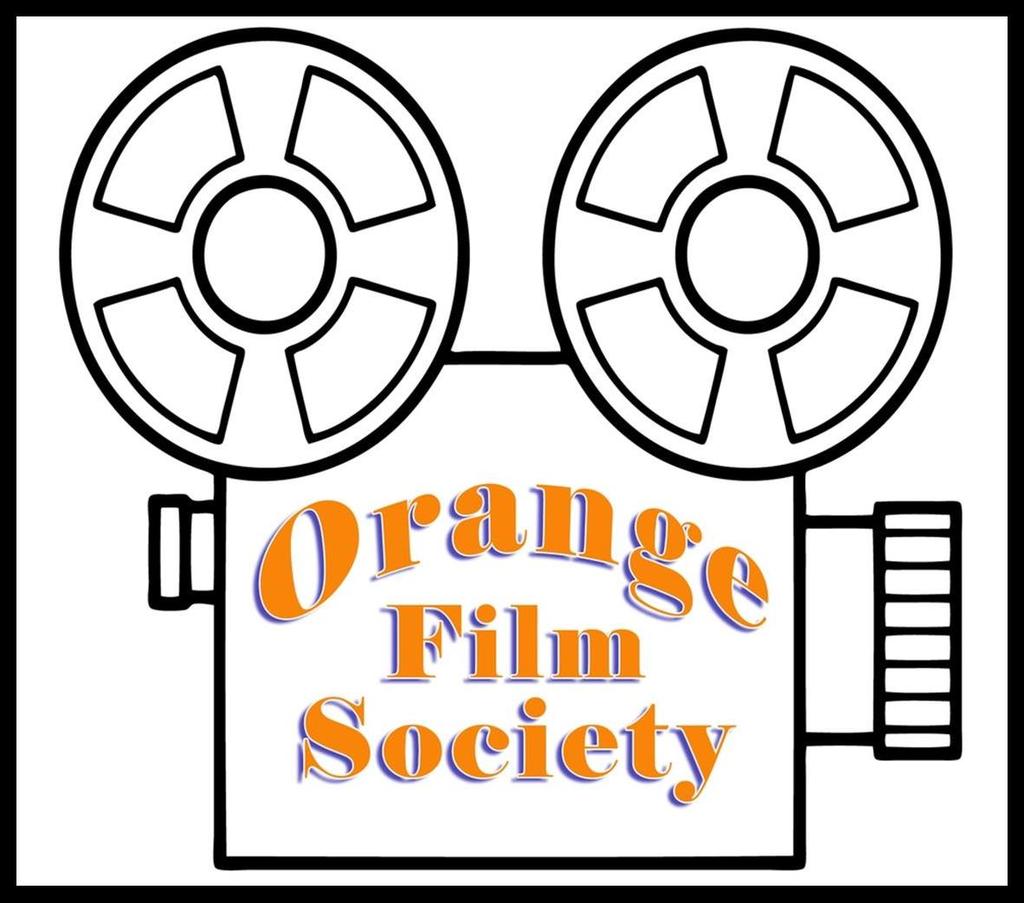 Starring:

Joséphine Sanz, Gabrielle Sanz, Nina Meurisse, Stéphane Varupenne, Margot Abascal

Language:

In French, with English subtitles

Eight-year-old Nelly has just lost her beloved grandmother and is helping her parents clean out her mother's childhood home. She explores the house and the surrounding woods where her mother used to play and where she built the treehouse Nelly has heard so much about. One day her mother suddenly leaves. That is when Nelly meets a girl of her own age in the woods, building a treehouse.

Starring:

Jack Lowden, Peter Capaldi, Simon Russell Beale, Jeremy Irvine, Calam Lynch

The story of soldier and poet Siegfried Sassoon (1886–1967), who was decorated for bravery on the Western Front, and is best remembered for his angry and compassionate poems about the First World War, which brought him public and critical acclaim. Avoiding the sentimentality and jingoism of many war poets, Sassoon wrote of the horror and brutality of trench warfare and contemptuously satirised generals, politicians, and churchmen for their incompetence and blind support of the war.

Starring:

Penélope Cruz, Antonio Banderas, Oscar Martínez, José Luis Gómez, Manolo Solo

Language:

In Spanish with English subtitles

When a billionaire entrepreneur impulsively decides to create an iconic movie, he demands the best. Renowned filmmaker Lola Cuevas is recruited to mastermind this ambitious endeavour. Completing the all-star team are two actors with massive talent but even bigger egos: Hollywood heartthrob Félix Rivero and radical theatre actor Iván Torres. Both are legends, but not exactly best friends. Through a series of increasingly eccentric trials set by Lola, Félix and Iván must confront not only each other but also their own legacies. Who will be left when the cameras finally start rolling?

Starring:

Ralph Fiennes, Jessica Chastain, Matt Smith, Caleb Landry Jones, Abbey Lee

Speeding through the Moroccan desert to attend an old friend's lavish weekend party, wealthy Londoners David and Jo Henninger are involved in a tragic accident with a local teenage boy. Arriving late at the grand villa with the debauched party raging, the couple attempts to cover up the incident with the collusion of the local police. But when the boy's father arrives seeking justice, the stage is set for a tension-filled culture clash in which David and Jo must come to terms with their fateful act and its shattering consequences.