The Orange Film Society Inc. is a self-supporting and non-profit organisation dedicated to the appreciation of film culture.
The Film Society's aim is to encourage interest in film as an art and as a medium of entertainment, information and education. A film is shown every month, except December, on Sundays and Wednesdays. They select cultural films for their program (eg. arthouse, foreign language), and try to bring films that people would not get the chance see living outside the capital cities.
Everyone is most welcome to attend.
CLICK HERE TO VISIT OUR WEBSITE
3 October 2021

6 October 2021

31 October 2021

3 November 2021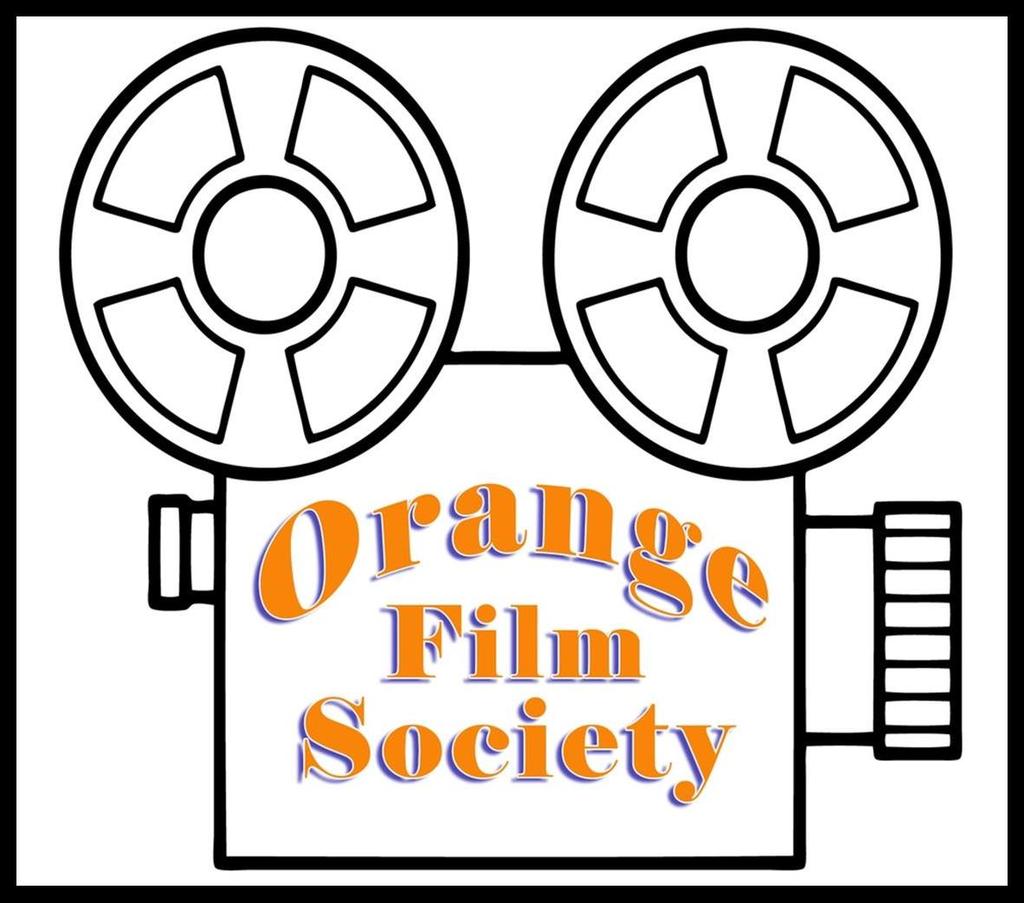 Starring:

Sergio Chamy, Rómulo Aitken

Language:

In Spanish with English Subtitles

When a daughter becomes concerned about her mother's well-being in a retirement home, private investigator Romulo hires Sergio, an 83-year-old man who becomes a new resident—and a mole inside the home, who struggles to balance his assignment with becoming increasingly involved in the lives of several residents.

Starring:

Winston Duke, Zazie Beetz, Benedict Wong with Tony Hale and Bill Skarsgård. Written and directed by: Edson Oda

Will (Winston Duke) spends his days in a remote outpost watching the live Point of View on TVs of people going about their lives, until one subject perishes, leaving a vacancy for a new life on earth. Soon, several candidates — unborn souls — arrive at Will's to undergo tests determining their fitness, facing oblivion when they are deemed unsuitable. But Will soon faces his own existential challenge in the form of free-spirited Emma (Zazie Beetz), a candidate who is not like the others, forcing him to turn within and reckon with his own tumultuous past. Fueled by unexpected power, he discovers a bold new path forward in his own life. Making his feature-film debut after a series of highly acclaimed and award-winning short films and music videos, Japanese Brazilian director Edson Oda delivers a heartfelt and meditative vision of human souls in limbo, aching to be born against unimaginable odds, yet hindered by forces beyond their will...