The Orange Film Society Inc. is a self-supporting and non-profit organisation dedicated to the appreciation of film culture.
The Film Society's aim is to encourage interest in film as an art and as a medium of entertainment, information and education. A film is shown every month, except December, on Sundays and Mondays. They select cultural films for their program (eg. arthouse, foreign language), and try to bring films that people would not get the chance see living outside the capital cities.
Everyone is most welcome to attend.
CLICK HERE TO VISIT OUR WEBSITE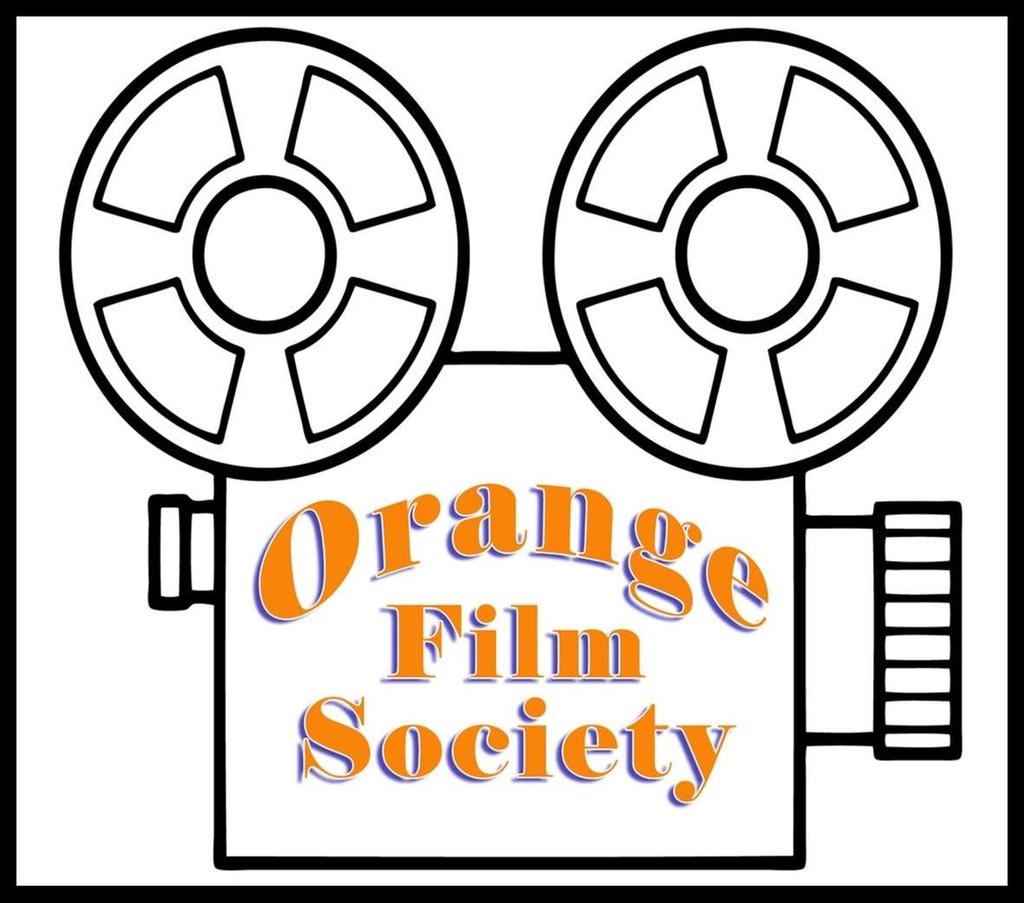 Starring:

Geoffrey Gurrumul Yunupingu, Sting, Michael Hohnen, Mark Grose

Language:

English & Yolŋu Matha (with English subtitles)

** Aboriginal & Torres Strait Islander viewers are advised that this film contains images and voices of people who have died. ** Celebrated by audiences at home and abroad, Indigenous artist Geoffrey Gurrumul Yunupingu was one of the most important and acclaimed voices to ever come out of Australia. Blind from birth, he found purpose and meaning through songs and music inspired by his community and country on Elcho Island in far North East Arnhem Land. Living a traditional Yolngu life, his breakthrough album 'Gurrumul' brought him to a crossroads as audiences and artists around the world began to embrace his music.

Click time to order tickets

Starring:

François Cluzet, Jean Scandel, Eric Elmosnino, François Berléand, Valérie Karsenti

Language:

French, with English subtitles

Filmmaker Nicolas Vanier (director Belle and Sebastian 2013 borrows from his own childhood experiences growing up in Sologne to inform The School of Life – a gratifying, feel-good story about a boy whose miserable existence in a Parisian orphanage is changed forever when he is taken to live in rural France.

Starring:

Stacy Martin, Louis Garrel, Bérénice Bejo, Grégory Gadebois, Tanya Lopert

Language:

French, with English subtitles

During the making of one of his films, French film director Jean-Luc Godard falls in love with 17-year old actress Anne Wiazemsky and they later wed.

Starring:

Agnès Jaoui, Thibault de Montalembert, Pascale Arbillot, Sarah Suco, Lou Roy-Lecollinet

Language:

French, with English subtitles

Fifty-year-old Aurore Tabort has separated from her husband and newly unemployed, discovers she is to become a grandmother. She feels as if her own life has come to a standstill, and is slowly being pushed away to the fringes of society. But after bumping into the great love of her youth, Totoche, something changes - Aurore wonders if it might still be possible to embark on something new, and brings a touching, true-to-life poignancy to an endearing portrait of the resilience of womanhood, as an everyday heroine on the road to (re)discovery.

Starring:

Noée Abita, Laure Calamy, Juan Cano, Tamara Cano, Ismaël Capelot

Language:

French, with English subtitles

Ava, 13, is spending the summer on the Atlantic coast when she learns that she will lose her sight sooner than expected. Her mother decides to act as if everything were normal so as to spend their best summer ever. Ava confronts the problem in her own way. She steals a big black dog that belongs to a young man on the run...