The Orange Film Society Inc. is a self-supporting and non-profit organisation dedicated to the appreciation of film culture.
The Film Society's aim is to encourage interest in film as an art and as a medium of entertainment, information and education. A film is shown every month, except December, on Sundays and Mondays. They select cultural films for their program (eg. arthouse, foreign language), and try to bring films that people would not get the chance see living outside the capital cities.
Everyone is most welcome to attend.
CLICK HERE TO VISIT OUR WEBSITE
25 February 2018

28 February 2018

25 March 2018

28 March 2018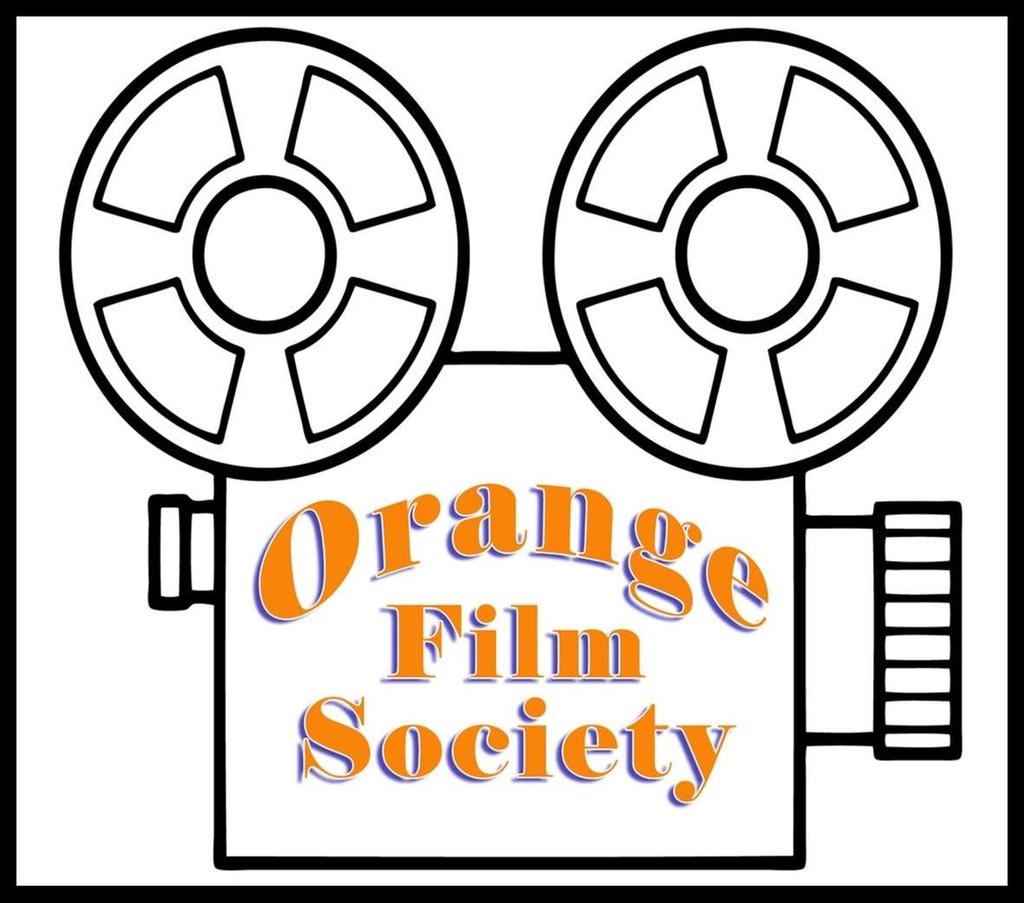 Starring:

François Damiens, Cécile de France, Alice de Lencquesaing, André Wilms, Guy Marchand

Language:

French (with English subtitles)

Erwan, a strapping Breton who clears mines for a living, is shaken when he discovers that his father is not his father. Despite his affection for the man who raised him, he quietly sets out to find his biological father, and succeeds in locating Joseph, an endearing old codger he takes a liking to. Just when things look settled, another unexpected "bomb" hits Erwan in the form of Anna, an elusive nymph.

Starring:

Isabelle Huppert, Jean-Louis Trintignant, Mathieu Kassovitz, Fantine Harduin, Toby Jones

Language:

French (with English subtitles)

A middle-class family living in Calais deal with a series of setbacks while paying little attention to the grim conditions in the refugee camps within a few miles of their home.