The Orange Film Society Inc. is a self-supporting and non-profit organisation dedicated to the appreciation of film culture.
The Film Society's aim is to encourage interest in film as an art and as a medium of entertainment, information and education. A film is shown every month, except December, on Sundays and Mondays. They select cultural films for their program (eg. arthouse, foreign language), and try to bring films that people would not get the chance see living outside the capital cities.
Everyone is most welcome to attend.
CLICK HERE TO VISIT OUR WEBSITE
30 September 2018

3 October 2018

28 October 2018

31 October 2018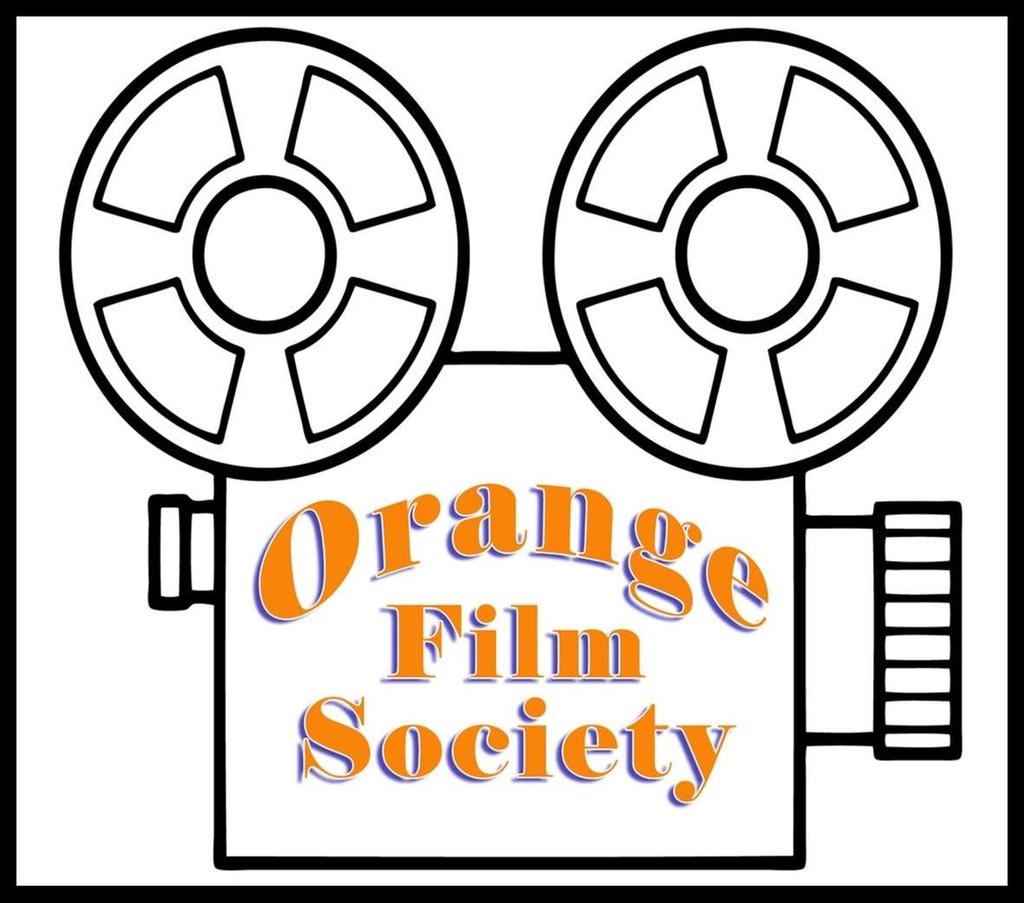 Starring:

Laia Artigas, Bruna Cusí, David Verdaguer, Paula Robles, Isabel Rocatti

Language:

Spanish (with English subtitles)

After her mother's death, six-year-old Frida is sent to her uncle's family to live with them in the countryside. But Frida finds it hard to forget her mother and adapt to her new life.

Starring:

Rachel Weisz, Rachel McAdams, Alessandro Nivola, Cara Horgan, Liza Sadovy

A woman returns to her Orthodox Jewish community that shunned her for her attraction to a female childhood friend. Once back, their passions reignite as they explore the boundaries of faith and sexuality.